Cermet Circular Saw Blades new products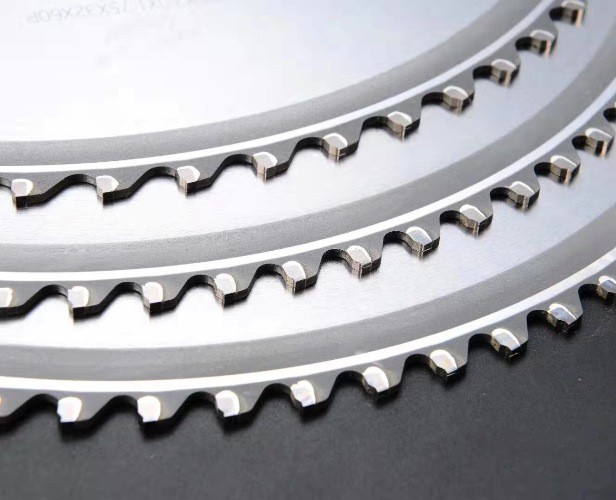 Do you know Power Hacksaw Blades? Do you know Bi-metal band saw Blades? Do you know Cermet Circular Saw Blades….. Power Hacksaw Blades is no use in Chinese market, they have been instead by Bi-metal band saw blades, now bi-metal band saw is very universal and popular around the world. A new product called Cermet Circular Saw Blade has been born, what will be happed in the future?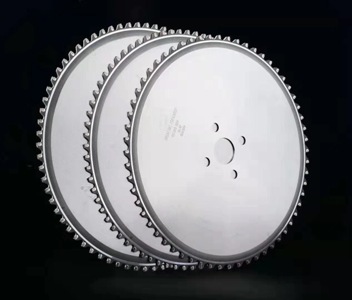 A cold saw is a sawing machine that uses a circular saw blade to cut metal. The name "cold saw" comes from the cutting process they employ. These sawing machines transfer the heat generated by cutting to the chips created by the saw blade. Therefore, the blade and material being cut remain cold, unlike an abrasive saw, which abrades the metal and creates a great deal of heat in the metal and cutting blade. Cold saws use either a solid high speed steel (HSS) or tungsten carbide-tipped(TCT), resharpenable circular saw blade.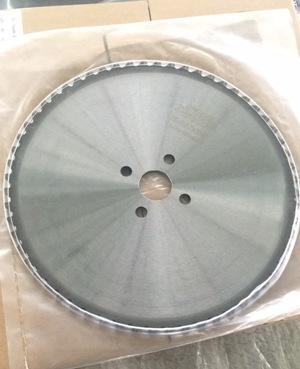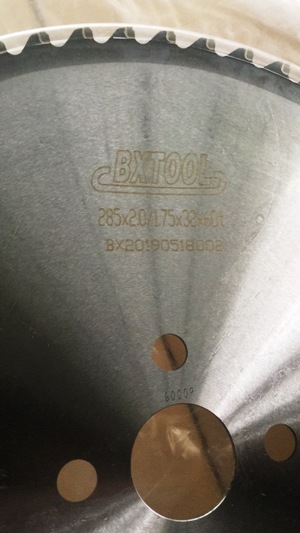 BXTOOL can produce good quality Cermet Circular Saw Blades, the quality is in guaranteed. They are much more efficiency and long cutting life to company M42 band saw blades. The application for this products is for small thickness and small diameter solid steels. For over 200mm diameters steels, still need M42 band saw blades.
If you want to know more inquiry about our new products, please kindly contact with us.
Email: lion@liontool.com.cn
Mobile:008615941489432
Please feel free to give your inquiry in the form below.
We will reply you in 24 hours.