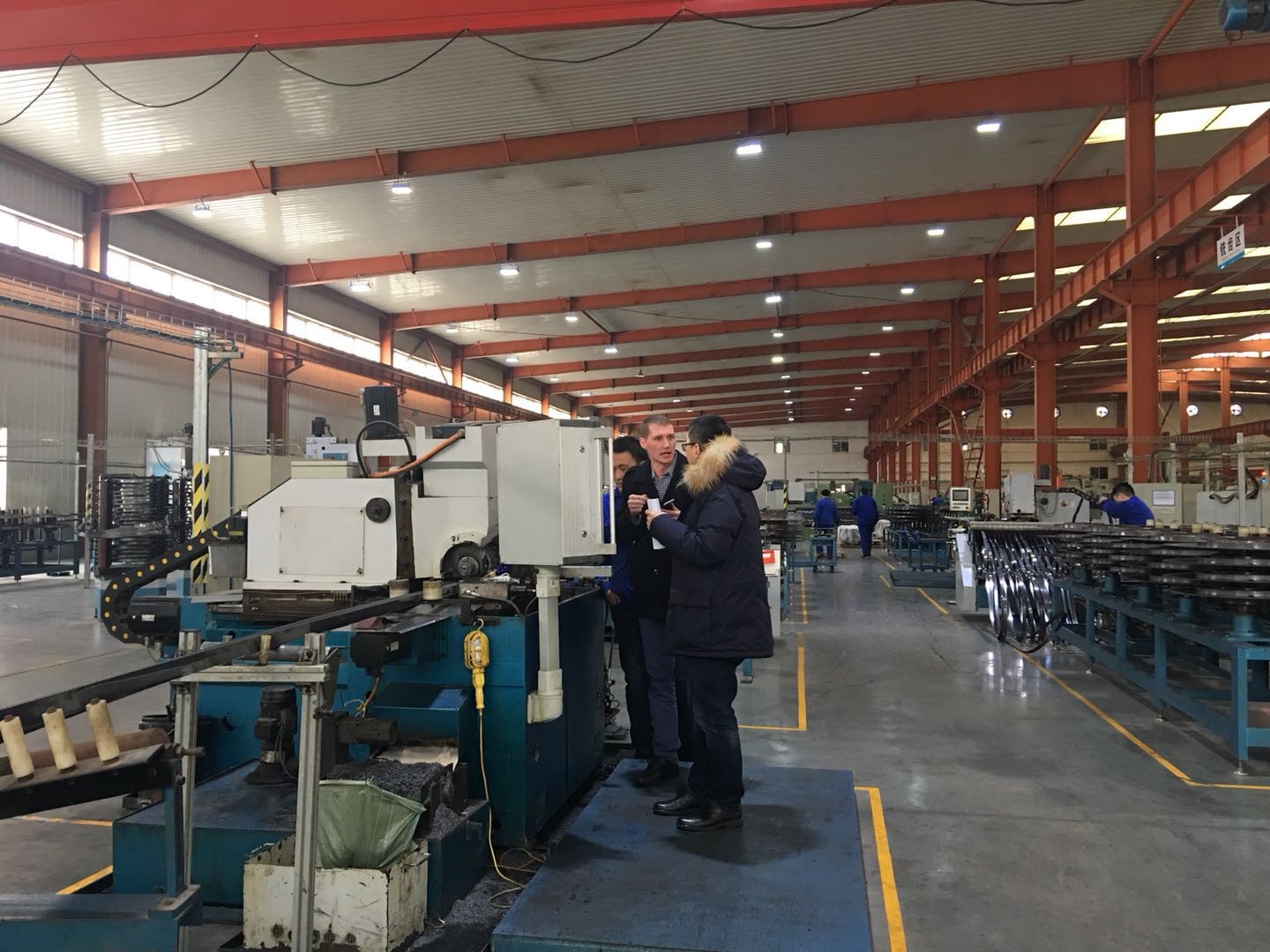 On Dated January 15th, 2018, Gleason Cutting Tools Corporation, Milling cutter manufacturing Lead Mr. Mehmed Zekic and Mr. Deng visit our company. They are checking quality of the Gleason milling cutters on BXTOOL's milling machines. Deeply discuss the future cooperation, Specification of Gleason milling cutters, how to test and regrind the cutters, the different from Local cutters etc.
The meeting is very useful for BXTOOL. And both of parties are very enjoyable during the meeting.
Please feel free to give your inquiry in the form below.
We will reply you in 24 hours.