Band Saw For Cutting Low Carbon Steels
Brand : BXTOOL M42-D 27×0.90mm inch 1×0.035
Product origin : China
Delivery time : within 7-15 days after confirmed order
Supply capacity : 15 million meters
BXTOOL M42-D and M42-C Bi-metal Band Saw Blades, They are much more reasonable prices and good performances to cut Carbon Steels and Soft Steels.
Quick Details

Place of Origin: Benxi,China
Grade: M42-D
Size: 27×0.90mm inch 1×0.035
Brand Name: BXTOOL brand
TPI: 2T、2/3 T、2/3T(for wood)、3/4T、3/4TT 、3/4PT、3/4CT
3/4FT、4T、4/6T、4/6TT、4/6PT、5/8T、5/8TT、6/10T、8T、8/12T,10/14T
Application:cut soft materials, low hardness carbon stee
(10 #,20 #,25 #,45 #, etc.), structural steel, low alloy steel, etc.
Introduction:With the imported raw material of JBSLEE,and high-performance
M42 high-speed steel tooth material, produced by the high-standard heat treatment technology. Super quality and competitive prices, extremely cost-effective in the same-pricedmarket, meet your "low cost" requirements.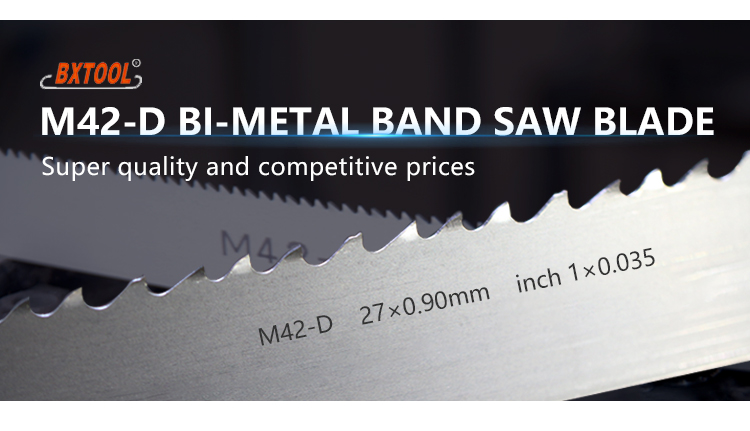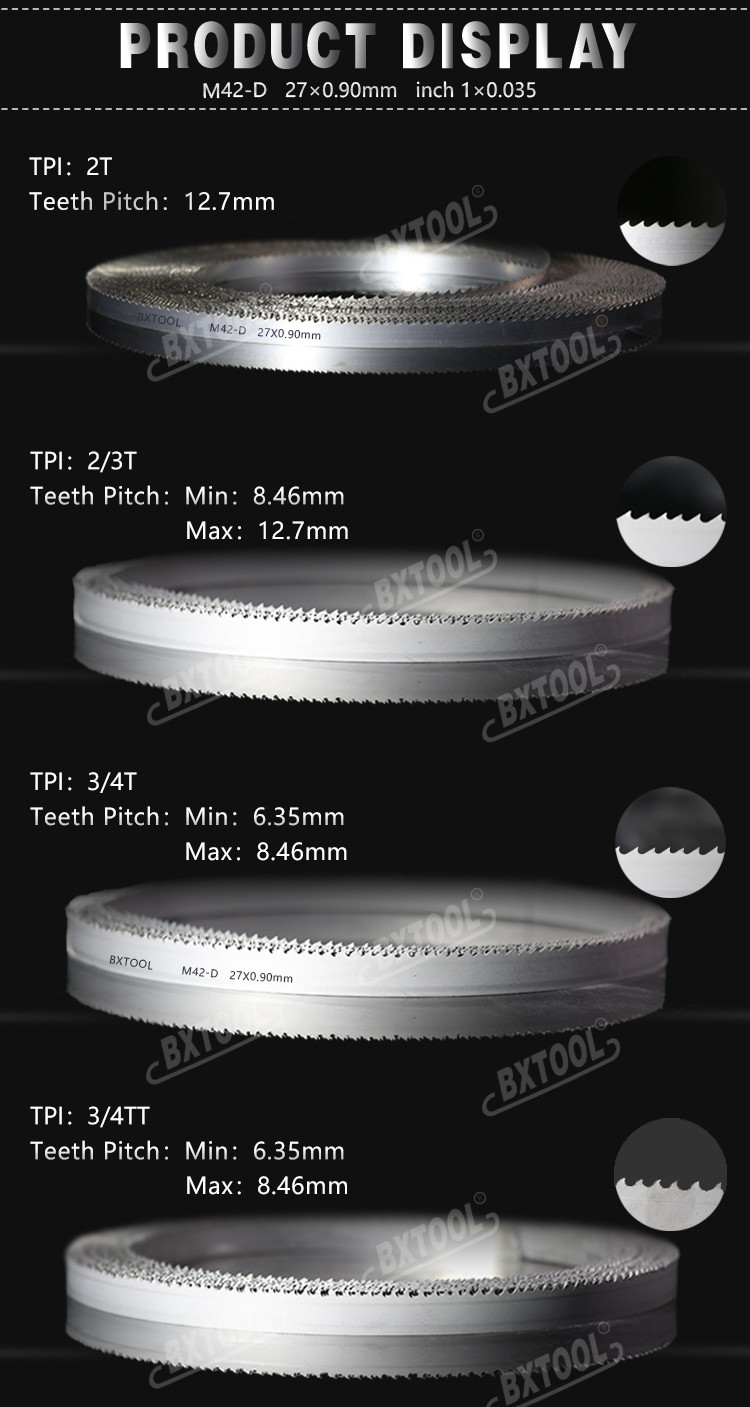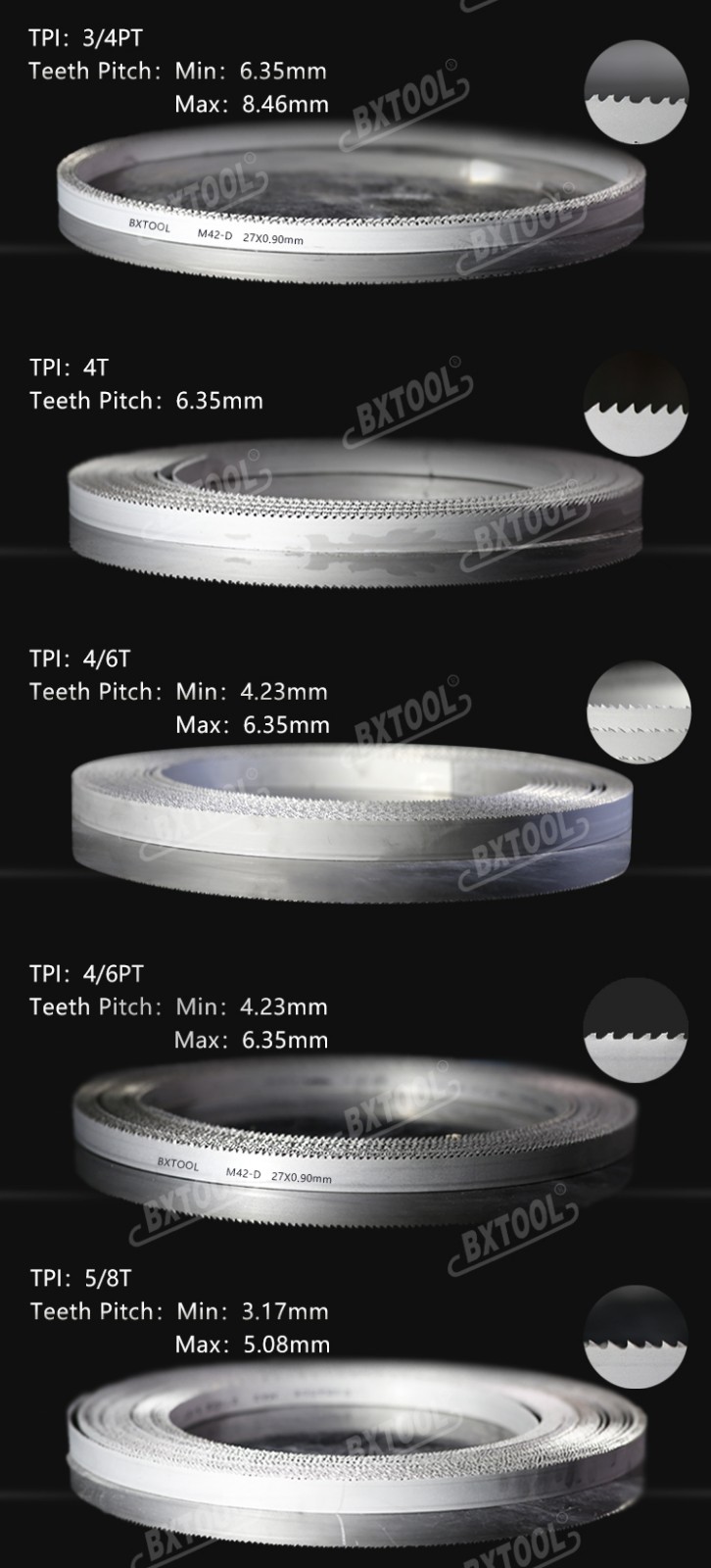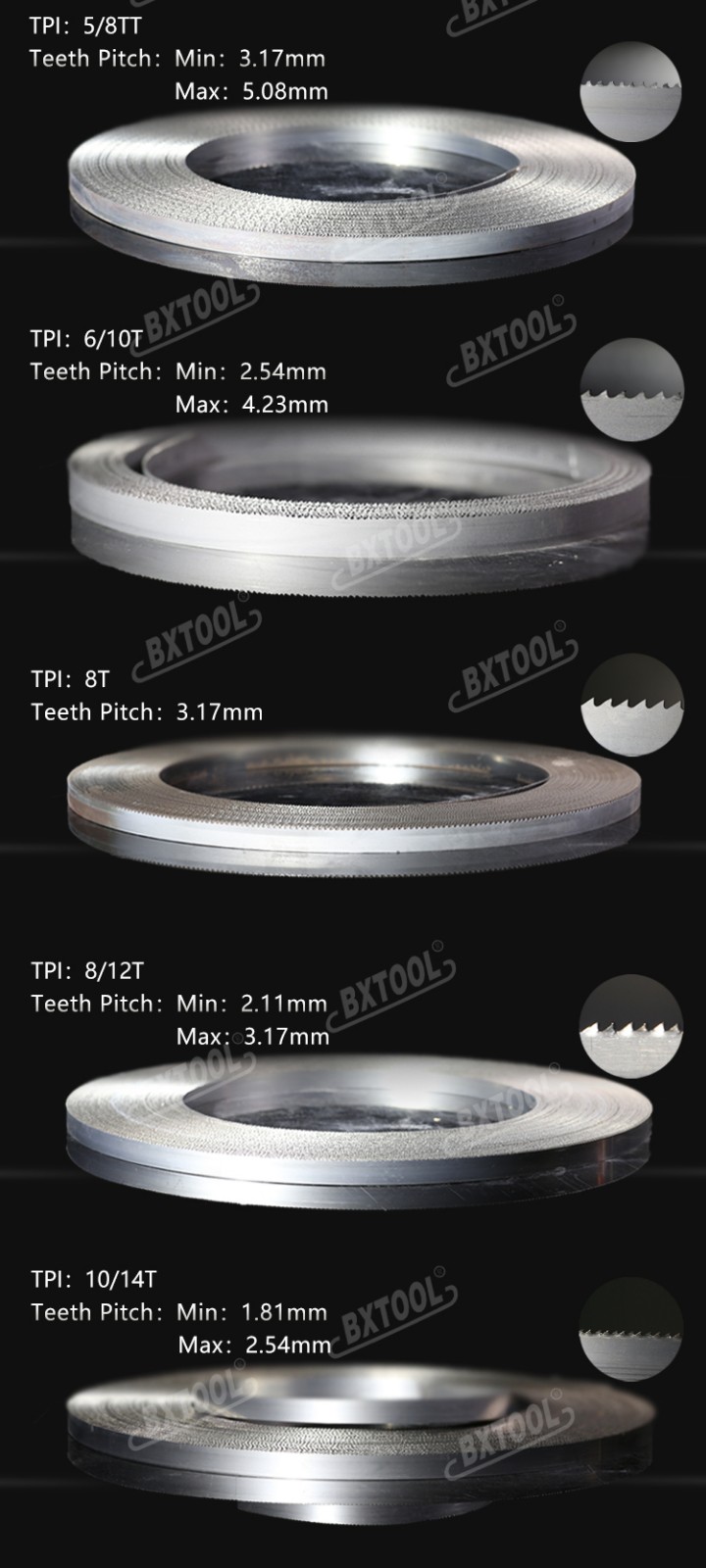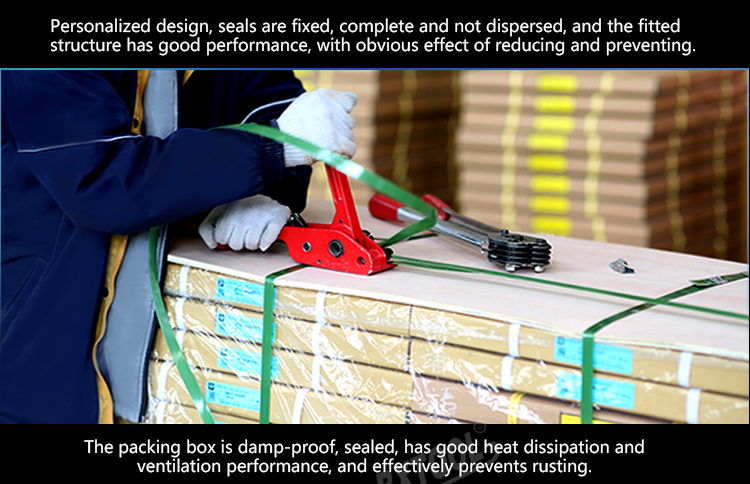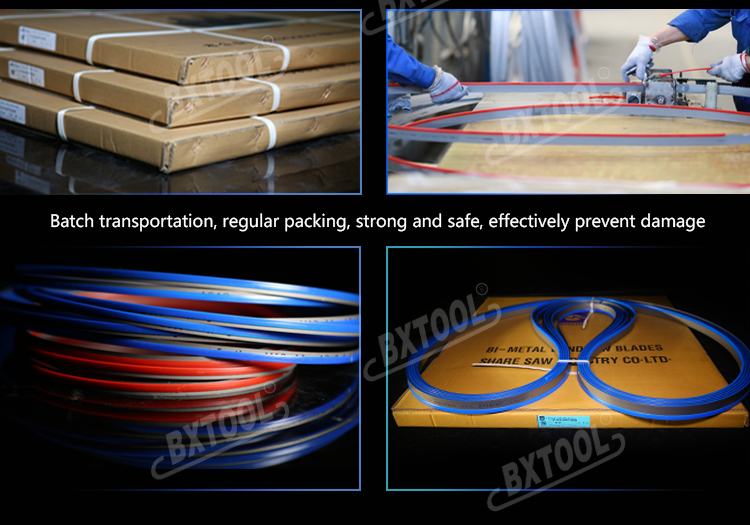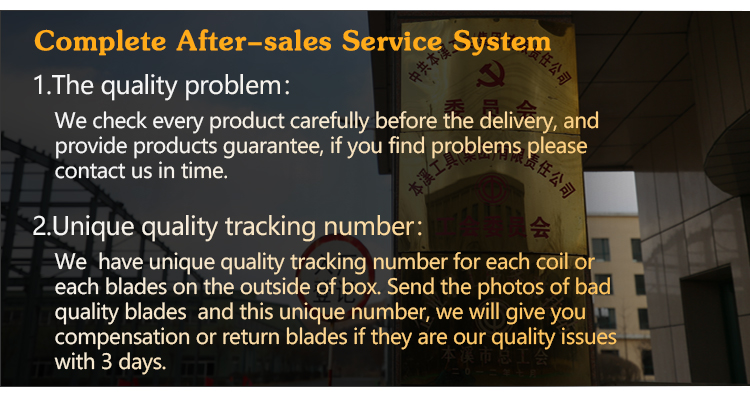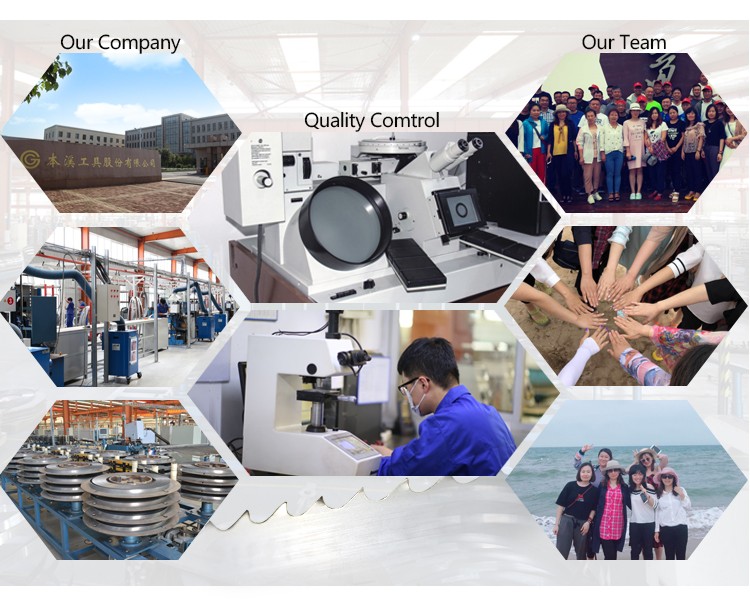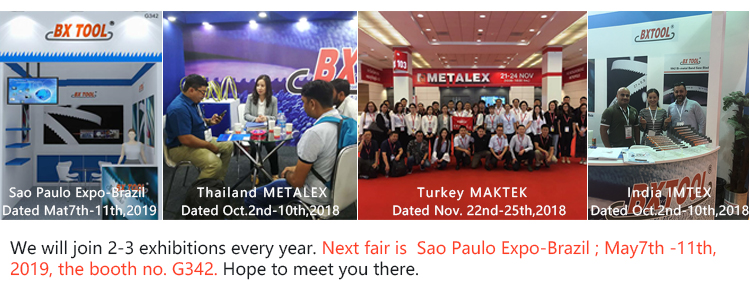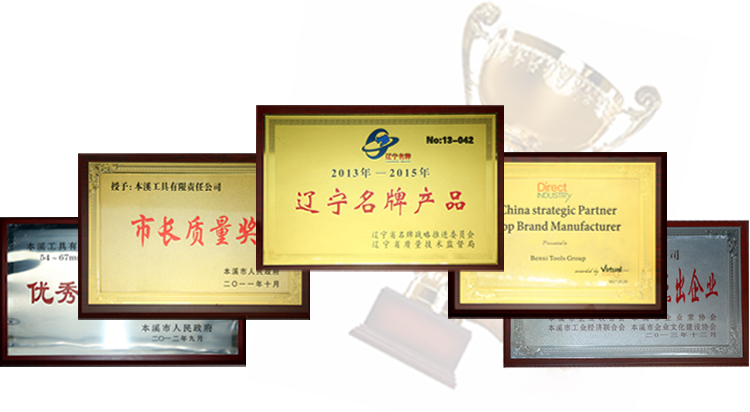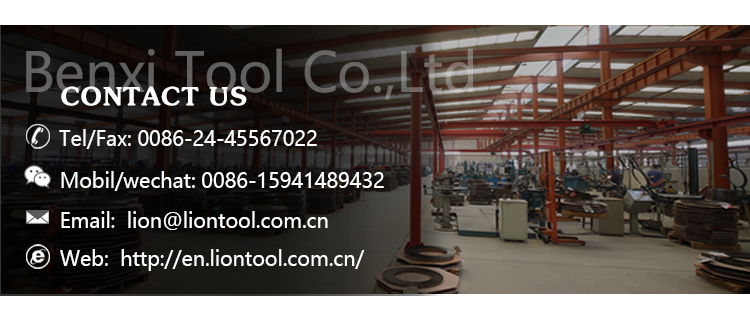 Please feel free to give your inquiry in the form below. We will reply you in 24 hours.